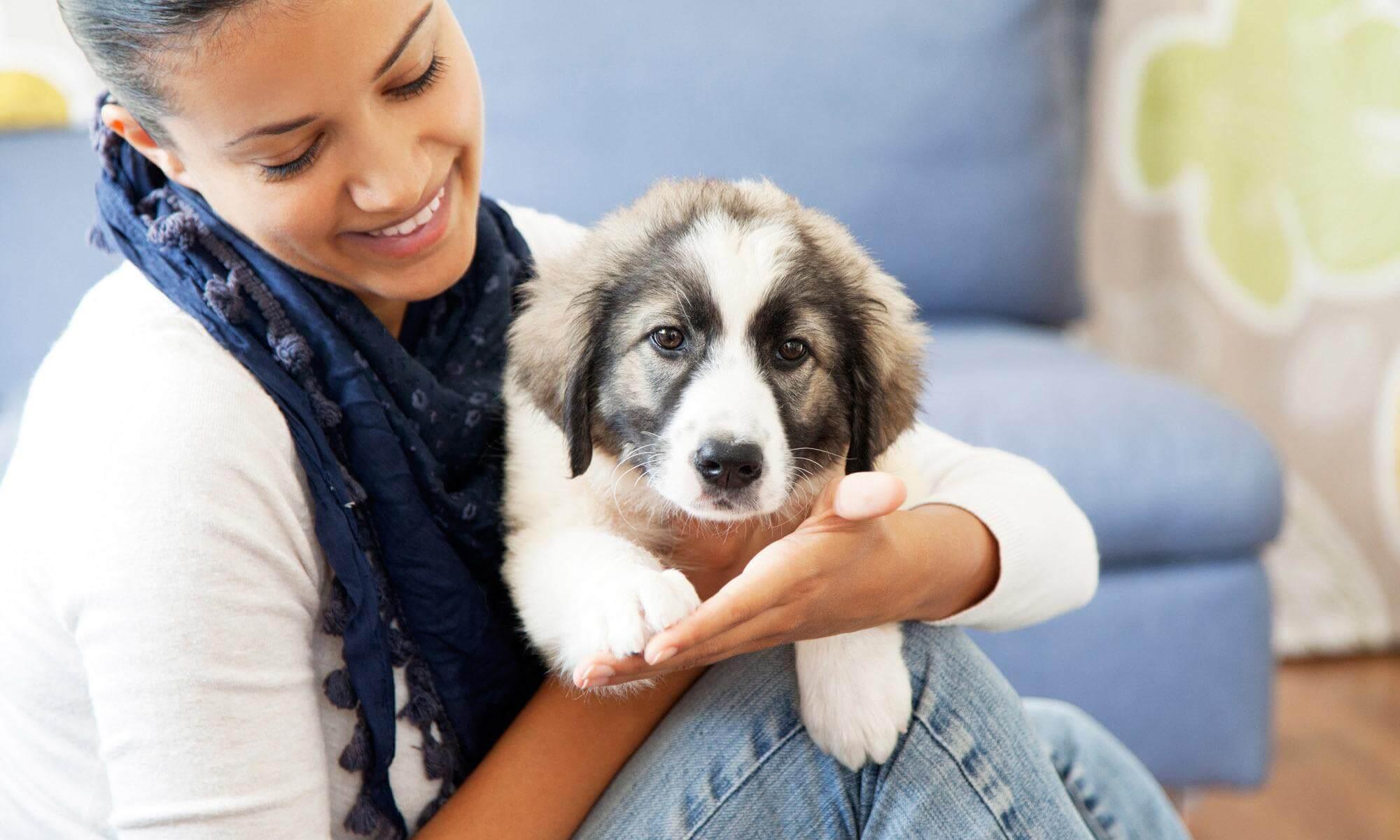 Welcome to North End Pet Hospital
North End Pet Hospital is here to provide outstanding veterinary care to pets in Tacoma, WA. As your local pet health expert, we hope that your family will rely on our team as your welcoming, skilled, and compassionate partner in care.
We are committed to the wellness of your pet. Our veterinary office offers routine preventative care, dental services, and is trained in the screening of common diseases. Helping animals live a longer, happier, and healthier life is our primary focus.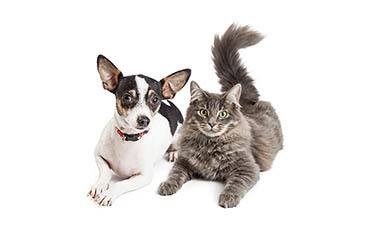 Tacoma Veterinary Services
As pet parents, our greatest task is keeping our animal companions as happy and healthy as possible throughout their lives. The best way to accomplish this is by partnering with the right team of health care professionals. At North End Pet Hospital, we would consider it a true honor to become that trusted resource for you and your pet. To that end, we've assembled a comprehensive list of quality services that are designed to support all of your loved one's needs over the years.
Stay Connected with North End Pet Hospital
We begin by establishing a foundation of ongoing wellness care. This allows us to prevent illness and keep your pet healthier over time. Of course, should the need for medical care arise during the course of your pet's life, we'll be here to deliver the necessary services. Our goal is to develop a customized health care plan so that your companion always receives the most precise and effective care available. That's what a partnership with us is all about.